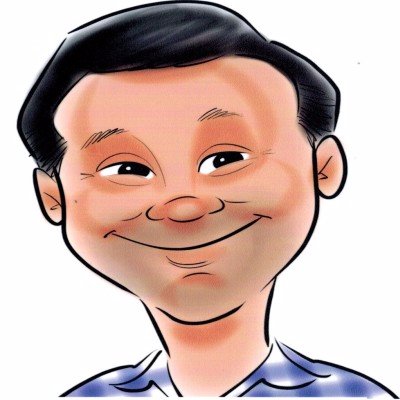 Senior Principal Software Engineer, Red Hat
Dr. Huamin Chen is a passionate developer at Red Hat' CTO office. He is one of the founding member of Kubernetes SIG Storage, member of Ceph, Knative, and Rook. He previously spoke at KubeCon, OpenStack Summits, ContainerCon and other technical conferences.
Senior Software Development Engineer, Intel
Yuan Zhou is a Senior Software Development Engineer in the Software and Service Group for Intel Corporation, working in the OpenSource Technology Center primarily focused on BigData Analytics Storage. He has been working on Databases, Virtualization and Cloud computing for most of...
Read More →