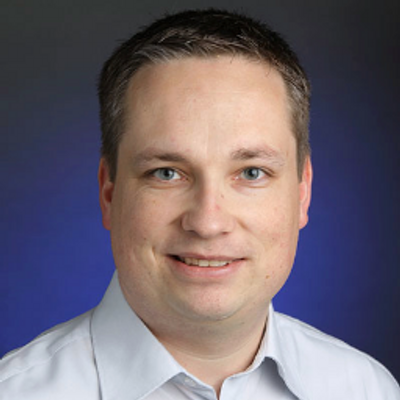 Senior Software Engineer, Red Hat
Stefan is a Senior Software Developer at Red Hat working on Kubernetes and OpenShift, with a focus on API machinery, extension points and developer tools as part of Sig API Machinery. He is one of the top-3 reviewers in the project (number of reviews). Stefan is a 2nd time GoogleSummer...
Read More →
Software Engineer, Red Hat, Inc.
Maciej is a passionate developer with over 10 years of experience in many languages. He's working on OpenShift and Kubernetes for Red Hat. In his free time he enjoys hacking on bugs.python.org and CPython's IMAP library. He's a frequent speaker at various events and meet ups, including...
Read More →