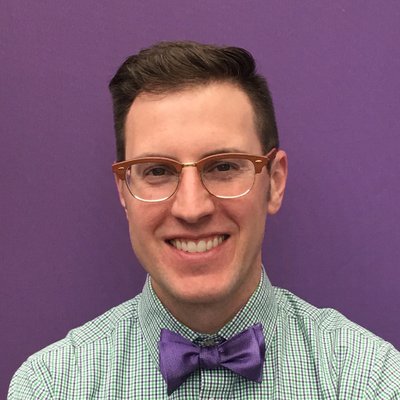 Architect, Salesforce Heroku
Joe owns the Java Experience on the Salesforce Heroku cloud. He's the author of several titles from the Pragmatic Bookshelf, including The Healthy Programmer.
TL
Principal Languages Engineer, Salesforce
Terence co-created buildpacks in 2011 at Heroku. Since then, he's owned the Ruby experience which has lead to work as the maintainer of Bundler, joining the Ruby core team, and the Ruby security team. Now, he works across all 6 supported languages on the platform.